About Premier Ford of Lamesa
Mon - Sat

9:00 AM - 6:00 PM




Sun

Closed
Mon - Fri

8:00 AM - 6:00 PM




Sat

9:00 AM - 12:00 PM




Sun

Closed
Mon - Fri

8:00 AM - 6:00 PM




Sat

9:00 AM - 3:00 PM




Sun

Closed
About Premier Ford of Lamesa
At Premier Ford of Lamesa, we understand that customers have many options when they are ready to buy a new Ford car, truck, van, or SUV. And we want to show every customer our appreciation for them visiting our dealership and choosing to make their purchase from us. Our pledge to our customers goes beyond reliable vehicles at great prices. We promise to deliver the best car buying experience and much more.
Premier Ford Is More Than Just A Car Lot
As a full-service Ford Dealership, we are very proud to offer our customers everything they will ever need during their vehicle ownership experience. From the start of our relationship, when you are shopping for a new car until the day you are ready to trade the vehicle in or buy another vehicle, we are here to meet your needs.
In-House Financing
After our knowledgeable sales team answers all your questions, and you pick out your next vehicle, our finance team takes over to assist you in getting the best loan terms and rates possible. We know that you work hard for your money, and we want to help you save money with a low-interest rate. Our finance team will be with you every step of the way, from filling out the loan application to signing the final purchase order and getting you out the door and into your new Ford.
Complete Ford Certified Service
Our service department is staffed by Ford factory-trained experts who know precisely what your vehicle needs each time it comes in for service. And we always complete a comprehensive checklist to ensure that your vehicle is running at peak performance and is completely safe. And when it does come time for repairs or maintenance for consumable items like hoses, belts, and brake pads, you know you can trust the team at Premier Ford of Lamesa to provide you with an honest evaluation and fair pricing for the work your car needs.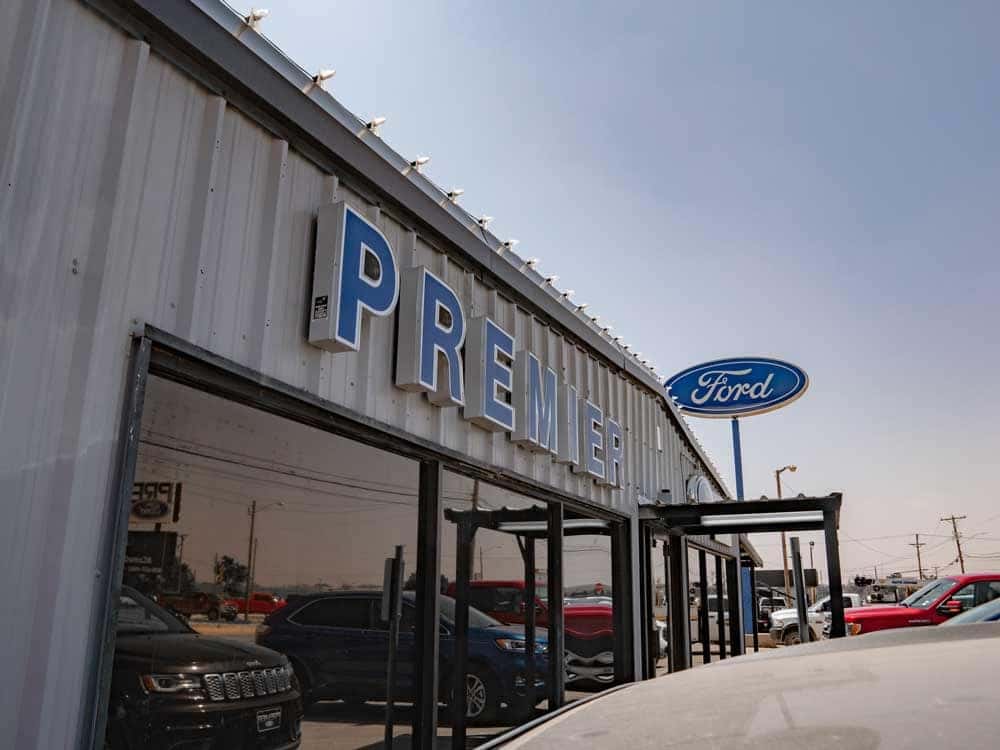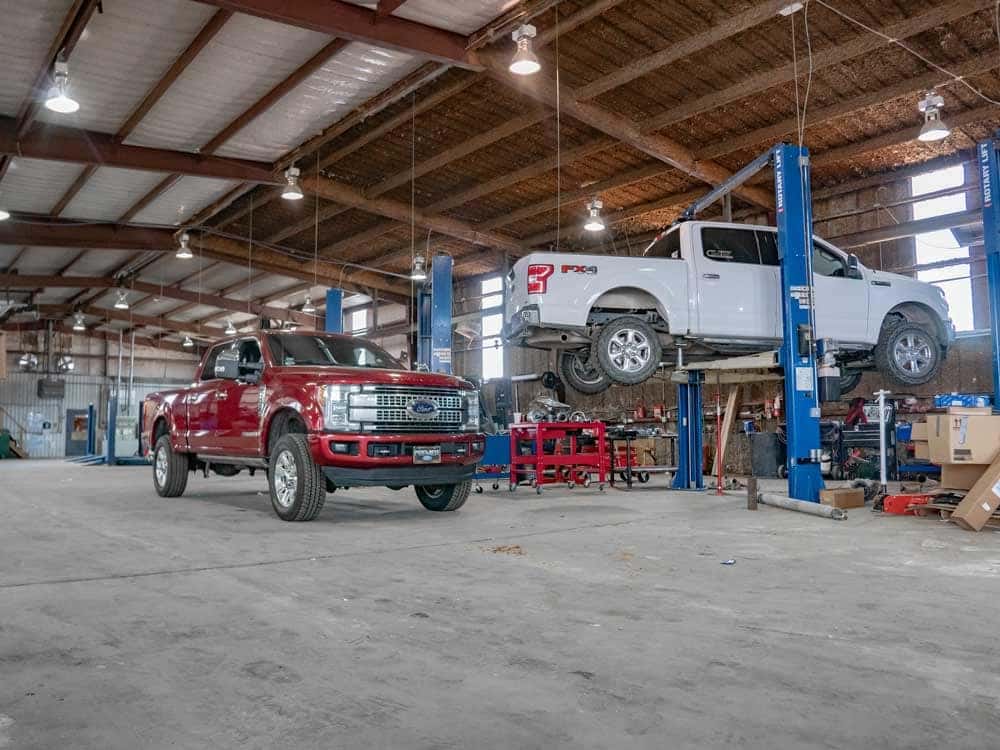 Our Commitment to Our Community
As a member of the Lamesa community, we believe it is our duty and our honor to support worthy causes like Giving Hope. The Premier Ford family is very fortunate to be doing business in the community. And we choose to show our appreciation by helping to support those in need. Giving Hope provides food, clothing, housing, fellowship, and hope for our neighbors who are struggling. And we cannot thank this organization enough for all the hope and love they share in our community. We are happy to do our part. And we hope that all of our customers will also join us in supporting this very wonderful organization.
Thank you for visiting our website to learn more about Premier Ford of Lamesa and all that we have to offer our clients. We look forward to the opportunity to get to know you, assist you in your next vehicle purchase, and earn your business for life at our full-service Ford dealership.