Welcome to Our In-House Finance Department
At Premier Ford of Lamesa, we understand that working through your new Ford's finance process can feel like the most tedious part of your car buying experience. You have selected the vehicle that you want to buy or lease. Now it is just a matter of wading through the application, approval process, multiple pages of signatures, initials, and boxes to tick. But what you really want to be doing is enjoying your new Ford vehicle. So we have a dedicated in-house finance department to assist you through every step of the process. Our goal is to make the process as fast and stress-free as possible.
Getting A Jump on Financing
If you would like to have a head start on financing your new or pre-owned vehicle, the team at Premier Ford of Lamesa has made the process very simple. You can complete your loan application online for a purchase or a lease. It gets a substantial amount of the paperwork out of the way before you visit our dealership. And you will know precisely what you are approved to spend. And if you have any questions while completing the application online, just give our finance experts a call at 806-425-1828. A team member will answer your questions and assist you in getting the loan application form completed.
Mon - Sat

9:00 AM - 6:00 PM




Sun

Closed
Mon - Fri

8:00 AM - 6:00 PM




Sat

9:00 AM - 12:00 PM




Sun

Closed
Mon - Fri

8:00 AM - 6:00 PM




Sat

9:00 AM - 3:00 PM




Sun

Closed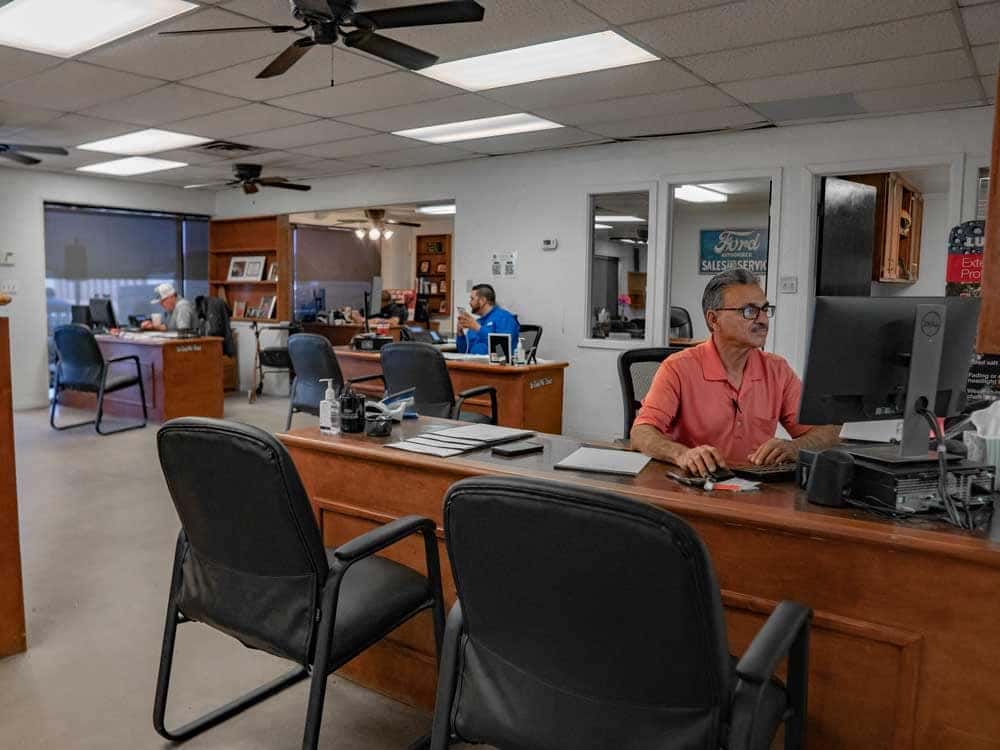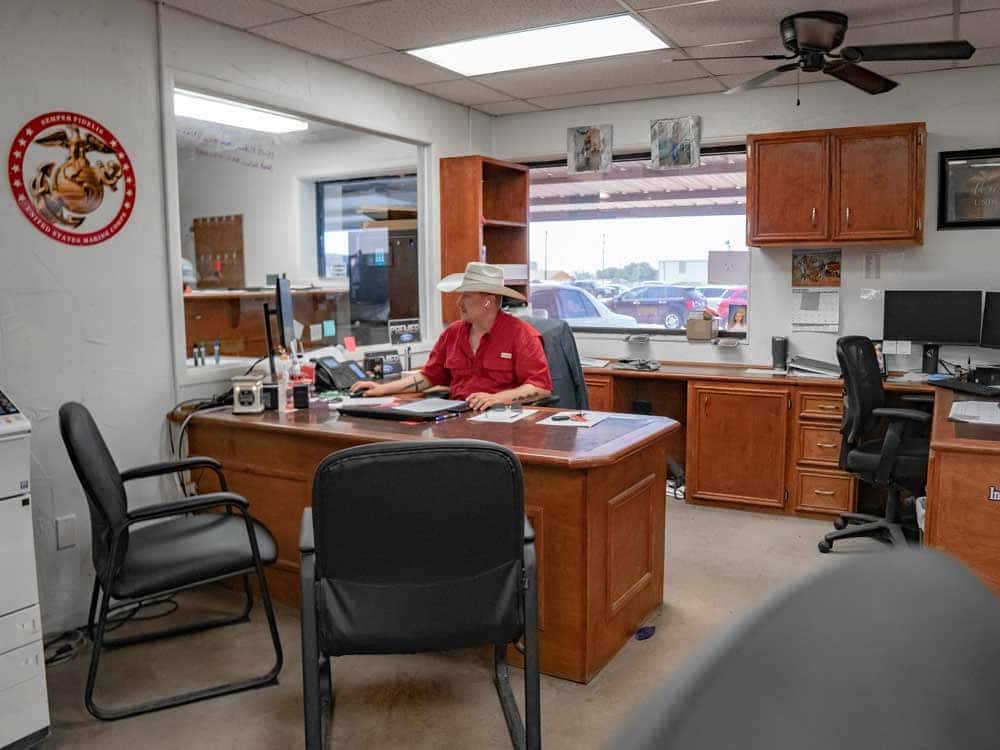 Credit Challenges Are Not A Deal Breaker
At Premier Ford of Lamesa, we understand that some customers have credit challenges in their past or could be working through a hardship at the current moment. But we want you to know that if you need a reliable and affordable vehicle, our finance experts have the contacts and relationships that will get you the loan you need. And even if you have no credit history, our pros can help you secure a no credit car loan. Don't let credit challenges stop you from getting the reliable transportation you need.
Are Your Current Car Loan Terms Killing You?
Not every dealership offers the in-house finance experts that you work with at Premier Ford of Lamesa. So in some cases, our customers are shopping for a new car simply to get out of the awful loan terms they got stuck with on their current vehicle. If you are paying too much interest each month and not building equity in your car, let the pros in the Premier Ford of Lamesa Finance Department help you improve your loan terms and drop your interest rate.
The Benefits of Working with The Premier Ford Finance Team
At Premier Ford of Lamesa, you are not just another name on a file folder. Our finance experts will strive to understand your goals and needs for your next car loan or lease. We will then find a loan with terms and a rate that works for you and your budget. Just stop in to see us or complete your application online so that you can drive home today in your dream car from Premier Ford of Lamesa.