Ford Trucks & Vans Near Lamesa, TX
When you're looking for a new addition for the job site or your next personal vehicle, you'll want to take a look at the Ford lineup. Specially tailored to fit your needs, you'll find everything from powerful trucks to spacious vans. When you want your own near Lamesa, Hobbs, or Midland, you'll want to visit Premier Ford of Lamesa, where financing is easy.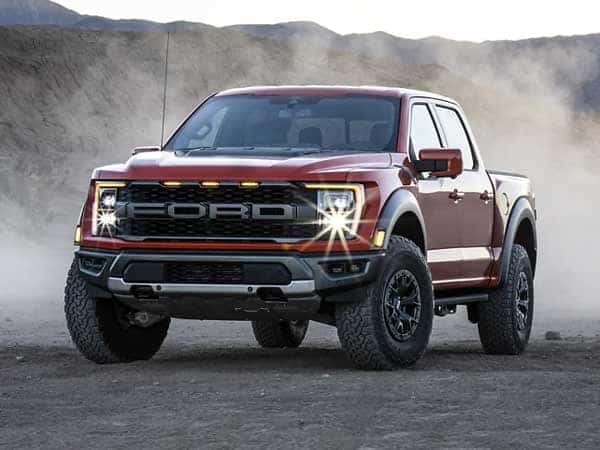 2023 F-150
The classic American work truck, the Ford F-150, is arguably one of the most recognizable models on the road. Known for its customizability and reliability, this model flies down the road in pure style. When it's time for work, you'll have everything you need to get the job done efficiently and quickly.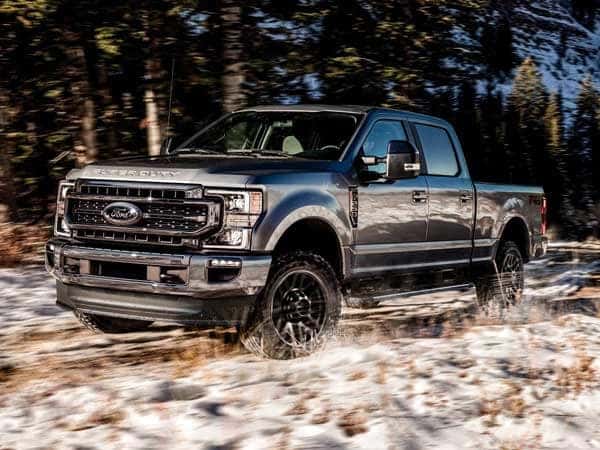 2023 Super Duty
With plenty of engines to choose from and the ability to equip your truck with a 48-gallon gas tank, it's no surprise that the Ford Super Duty is an absolute workhorse. You'll be able to move thousands of pounds at a time, depending on your configuration, and you'll never have to worry if your truck can handle the job.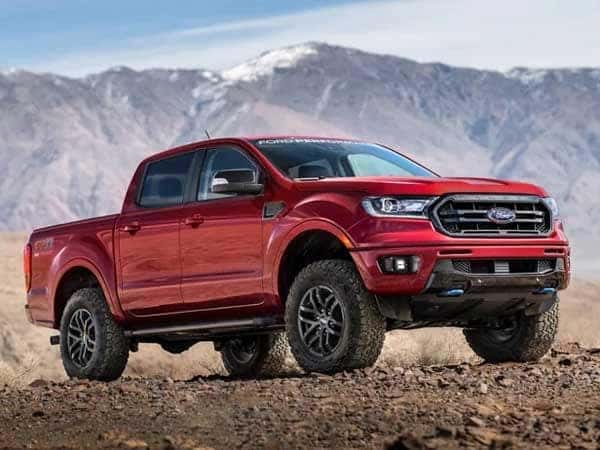 2023 Ranger
The Ranger was designed for exploration, and with the ability to tailor it with multiple options, nothing is off-limits. If you choose the Tremor option, you should expect some serious performance on the dirt and dunes. You'll also be able to seat up to five passengers, so no man is left behind.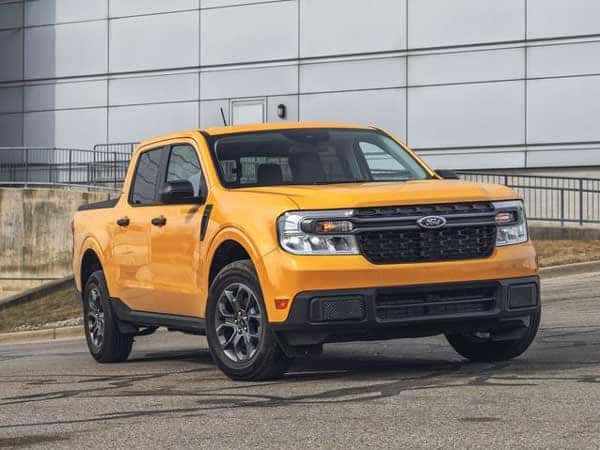 2022 Maverick
When you value comfort, you'll want to take the Maverick for a test drive. With powerful speakers, roomy seats, and an interactive touchscreen, this vehicle makes long drives melt away when you're on the open road.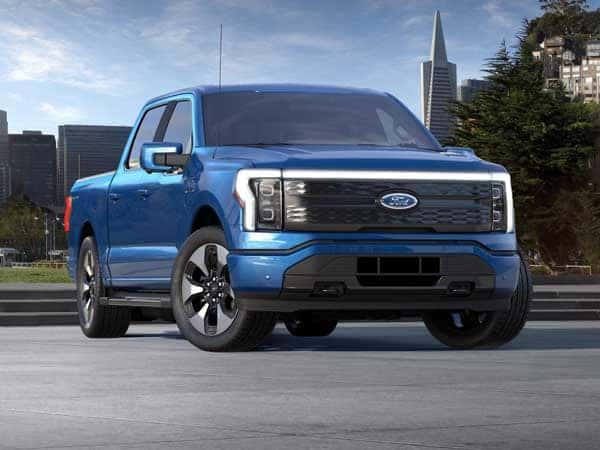 2022 F-150 Lightning
The Lightning was built to be a futuristic solution for the environment, so you'll enjoy cutting-edge features like intelligent towing technology, which can help you keep an eye on what you're trailering. You'll also love the roomy interior and exhilarating acceleration.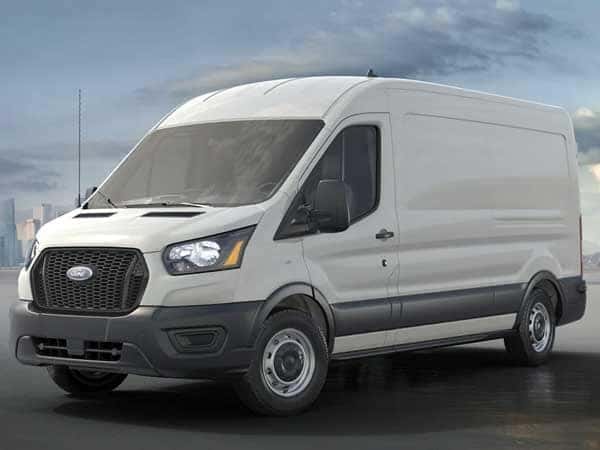 2022 Transit
When you need extra space, the Ford Transit offers the perfect build for you. You'll be able to customize everything from the length to the height, and if you choose to go with the passenger variant, you can expect a whopping 15 seats.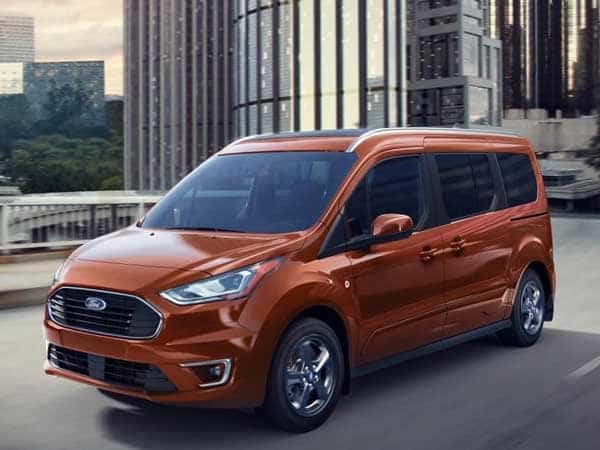 2022 Transit Connect
If you've got a knack for exploring, you'll want to check out the Transit Connect and all its features. Throw a kayak or a bike on the top, and toss all your bags in the back for a speedy adventure. With sliding doors, you'll easily be able to load all of your belongings.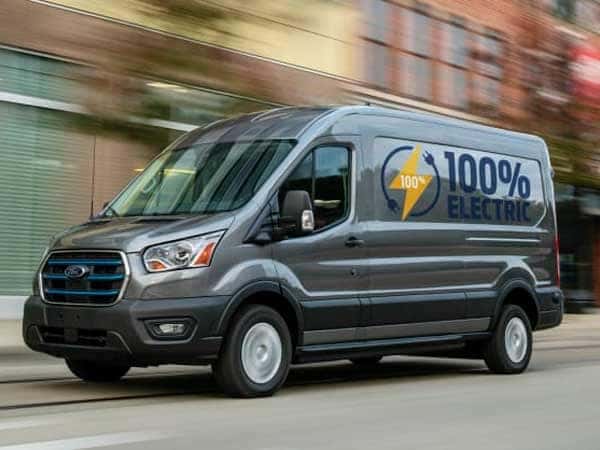 2022 E-Transit
Similar to the regular Transit, this version functions solely on electricity. When you need the right vehicle for the job site, you're going to want something that doesn't drain your wallet in fuel costs. When you need to transport cargo, there isn't a better option.